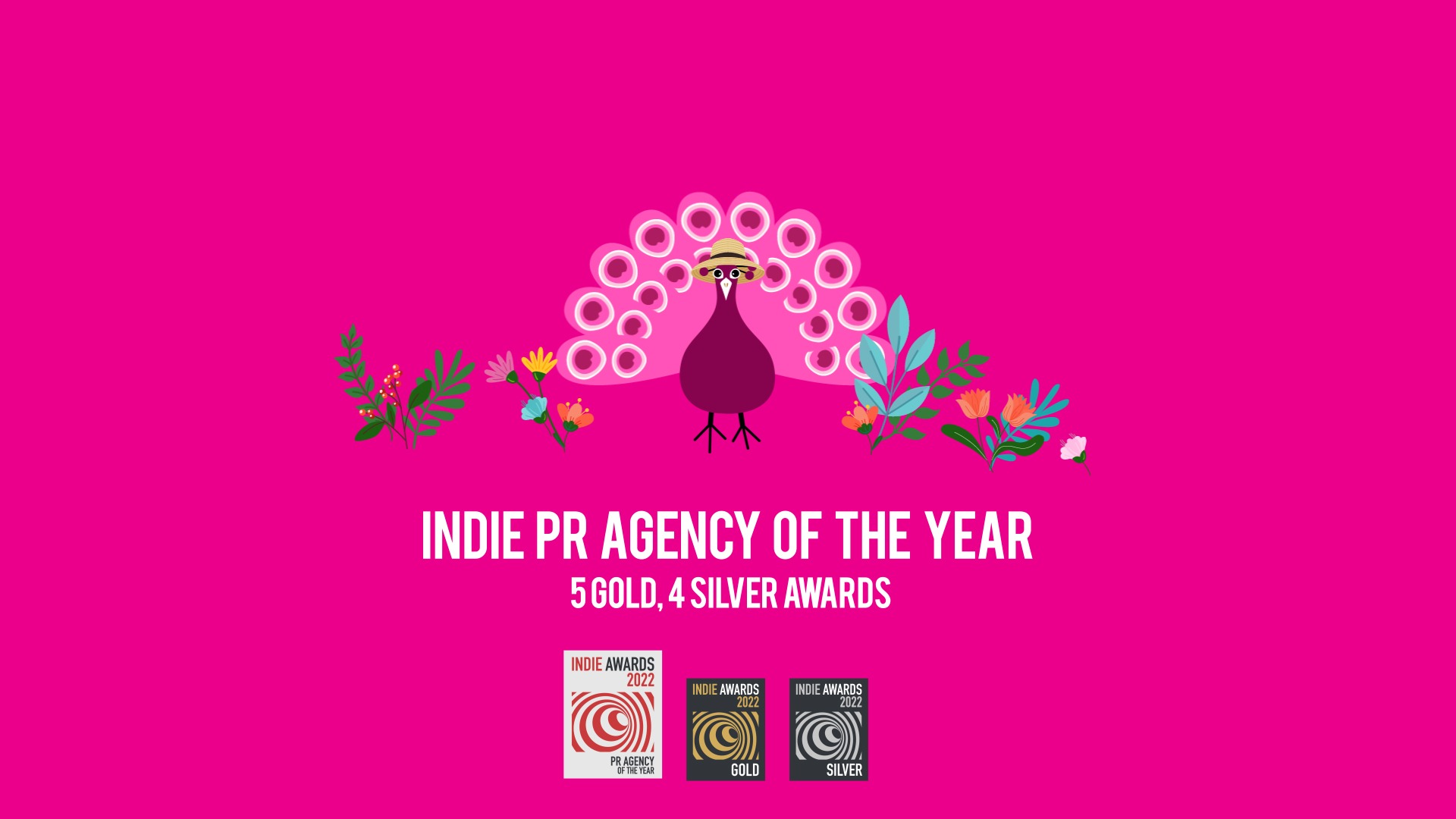 INDIE AWARDS
Spring is in the air and so are… awards!
Our winning team scooped 10 amazing awards in the Indie Awards 2022, including BEST PR AGENCY OF THE YEAR! Our independent spirits designed the winning campaigns and events for our clients Triumph Lingerie, NEF-NEF Homeware, Elpedison, Coca-Cola 3E and National Bank of Greece.
Big thanks to ya'all, team, clients and Indie Awards!
#IndieAwardsGR