Kalliopi Papalexandraki
Account Manager
"Carpe Diem" is a Latin phrase that translates to "Seize the Day". It encourages individuals to make the most of the present moment, to embrace opportunities, and to live life to the fullest without procrastination. It's a timeless philosophy that underscores the importance of mindfulness, appreciation for the present, and taking decisive action in pursuit of one's goals and aspirations

Nancy Tsitsilidou
Executive Secretary
Nancy is an artist by heart with lots of passion, love for nature, full of flowers in heart.... Through her loose pigments on paper, via acrylic and watercolour abstract paintings, every day's mood is depicted and portrayed. She specializes in bringing together and supporting the team with inspiration, eagerness, zeal, scents of life.

Eliza Nasi
Digital Performance Manager
"Can you multitask?" Yes actually i am losing my mind and chilling at the same time.

Iuliia Piatnitcyna
Art Director
+ Author, Children books Illustrator, Traveler… She came from cold Saint Petersburg to hot Athens meanwhile exploring the world with a backpack, drawing travel books and writing stories about people. Her eye is sharp for details. Her motto is "Don't listen to other people who may tell you what you can't do. Because you can do everything". She is a Virgo, so better don't argue… and be always on time!

Karolina Kakotariti
Graphic designer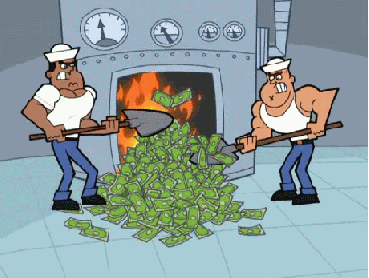 Ilias Apostolopoulos
Financial Management
I'm tired of being wanted only for the money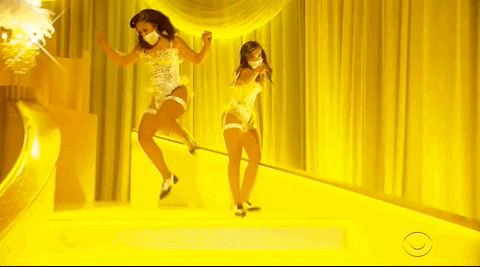 Lina Panagiotou
Account manager
typing...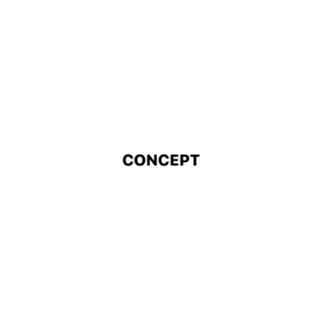 Ioanna Alexatou
Living & Travel Editor, Creative & Media Consultant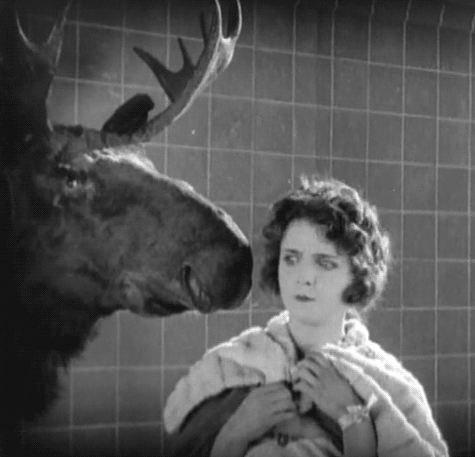 Tina Kontogiannopoulou
Copy writer
Setting out from Economics, Tina first interpreted the world through numbers and curves. These soon gave way to pictures and words, as she started publishing her outlook on life in travel magazines. Travel journalism led her to Advertising, where the interplay of pictures and words gave her new, exciting ways of expression. In the past 12 years, she has worked for many award-winning campaigns in traditional and digital media.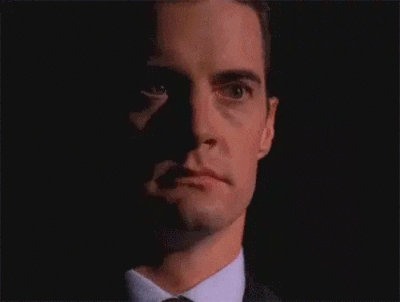 Christos Dimolikas
Video director
If you haven't checked our amazing videos already, you have to do so! Christos is our incredible in-house director, the guy with a lot of hair and even more creative ideas! His projects combine perfectly his artistic view with his marketing background and reflect his valuable 10 years' experience. He is also the co-founder of "Imagine The City", the project that makes Athens more beautiful and the video curator of Athens Biennale Agora. Easy-going, cool and always happy, you can spoil him with good food and tickets to the biggest music festivals!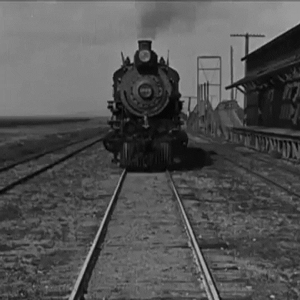 George Tsapis
Video editor / Sound design
George studied Communication and Mass Media Theory at the University of Athens. From an early age, he discovered his passion for cinema and especially for editing, which is considered by many the essence of moving image. Since his graduation, he has been constantly working as an editor in a variety of video forms from Tvc Commercials to Documentaries, Fiction films, etc. He considers the emotional engagement of the audience as the milestone of storytelling and tries to achieve it in every project. He loves his job. Almost as much as playing football.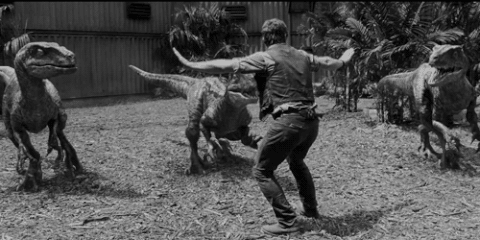 Maria Anesti
Video producer
"Never give in,
never, never, never."
Winston Churchill

With 20+ years ​of professional full-time ​experience in the production of ​advertising ​commercials, ​film and ​video​ presentations, and multimedia themes​​.
Organizing promotional, thematic, as well as interactive events ​for a variety of ​products and services in the Advertising industry.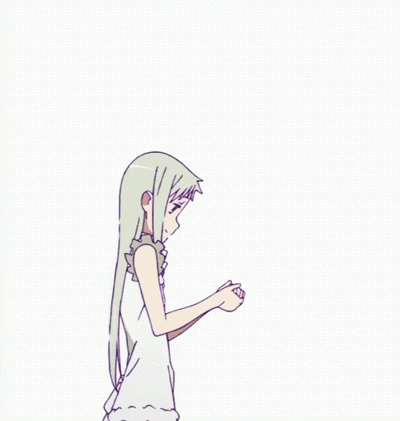 Eleftheria Sklivaki
HR & Accounting manager
Crazy about keeping everything well organized, not a fan of the numbers yet ended up to "serve" them. A multitask person that gathers up various functions beyond those of Accounting. Always at the forefront, she has been working successfully for the company during the last 19 years. In addition, she possesses a restless artistic spirit, likes to learn new things and deals with anything creative and travel like.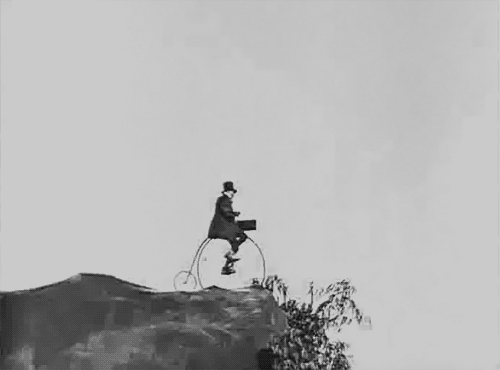 Danai Daska
Creative Director
Danai studied Philosophy at The University of Athens. And as if that wasn't impractical enough she went on to do a Master's in English Literature and Creative Writing at The University of Edinburgh. She has worked as a copywriter, a journalist, a creative writing tutor, a literary scout, and a translator. Her job at Leoussis_a sometimes consists of making water come alive and talk, writing madinades about ice cream and installing swings in bus stations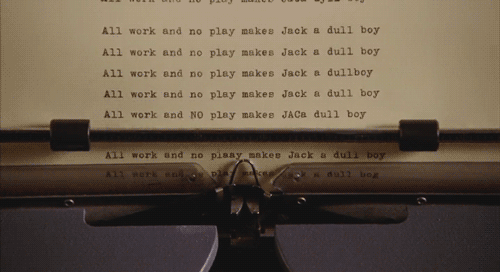 Fotis Velentzas
Copywriter
Fotis studied German Literature and Film Directing. He tried writing a paragraph about himself but realized that he couldn't write anything autobiographical. Therefore he is quoting "The Smiths": "I was happy in the haze of a drunken hour, but heaven knows I'm miserable now. I was looking for a job and then I found a job and heaven knows I'm miserable now".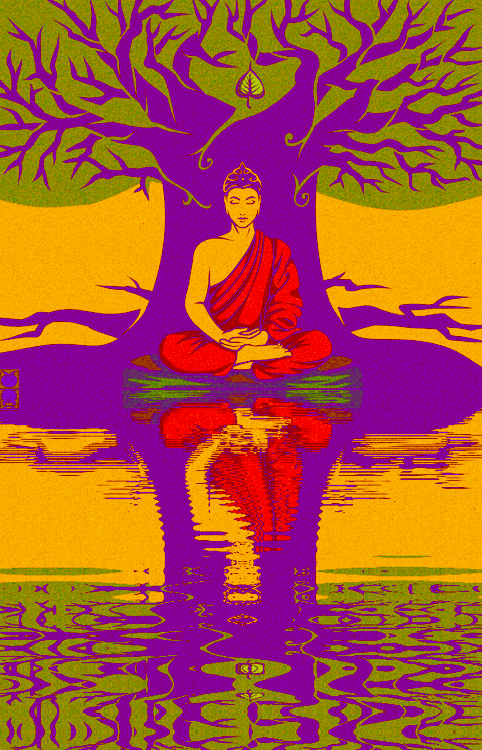 Angelika Leoussis
Owner / CEO
Our main strategic thinker and managing director, Angelika transformed an experienced, hard-selling ad agency into a fresh voice for the new generation. Charged with the smooth running of operations, one might expect her to abstain from the more creative side of things, something that could not be farther from the truth. She maintains oversight over every single project, putting her own personal touch on them and she still finds the time to pitch her own ideas and keep up with every new development in the industry.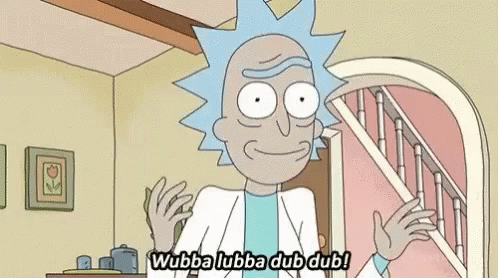 Konstantinos Lonis
Full stack developer
4c6f6e697320697320746865206d616420736369656e7469737420686572652077686f206d616b657320647265616d732074616b6520666f726d2e20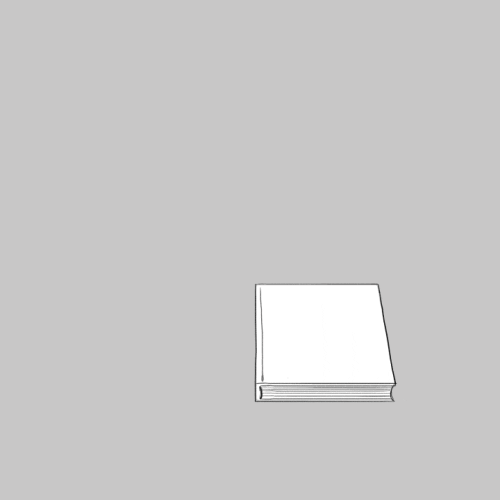 Matina Chasapi
Behavioral planner
"People tend to assess the relative importance of issues by the ease with which they are retrieved from memory—and this is largely determined by the extent of coverage in the media. Frequently mentioned topics populate the mind even as others slip away from awareness."
Daniel Kahneman, Thinking, Fast and Slow.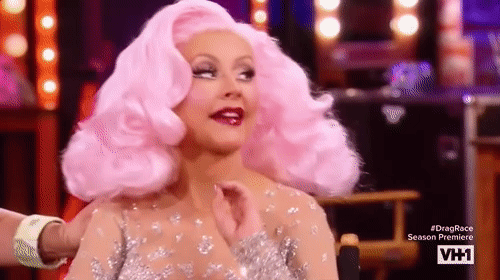 Elpida Lamprou
Copy writer
"Take your job seriously, but not yourself"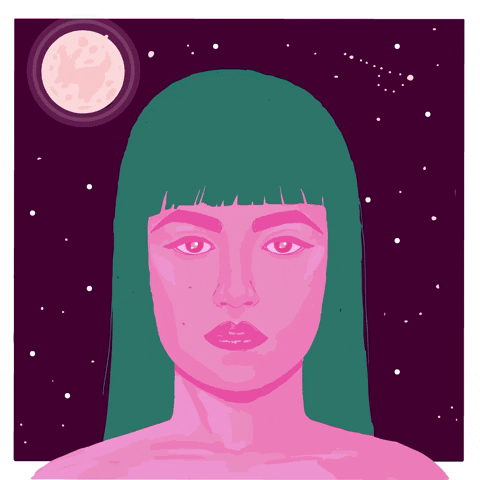 Chistina Volla
Account manager
You are a moonchild and pretty soon child,
I've got that feeling that I'm gonna make you smile forever.
If I can.
Just give me a sign and I'll show you my plan.
You are a blue child for ever true child,
You know that I'll try to paint the skies blue forever.
If I can.
My favorite color is pink.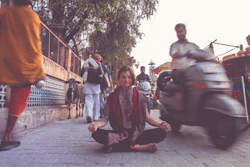 Olivia Kefala
General manager
Following a period of non-stop transits between Greece and New York, Olivia checked-in Leoussis_a with her luggage full of positive energy and experience of more than 7,000 days in Marketing and Advertising. Olivia is holding the management and operations key of the company and overviews all corporate and client's projects from A to Z. With a Data-Driven mindset and great experience in Big Data & Analytics, she values efficiency and loves results. When she is not working, she loves meditating to keep her spirit and mind in a balanced state. This is her own optimization framework!
"If you get up in the morning and think the future is going to be better, it is a bright day. Otherwise, it's not." – Elon Musk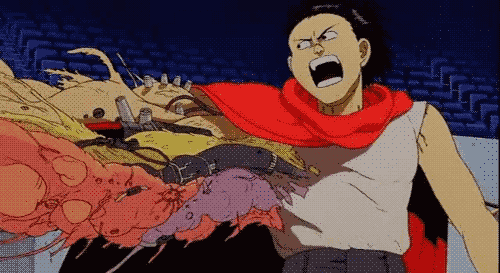 Dario Veruari
3D Artist
Dario Veruari
So.. Dario is very busy at the moment... he is creating some style frames for one of his favorite clients. Please leave a message!

Vasiliki Karkaletsou
Account director
Vasso is trying to infiltrate the Greek economy at its very heart, advertising! As she gets closer to her goal, a super urgent brief or the biggest launch of the year gets in her way. She is more than capable of fulfilling the hardest tasks and she is always eager to get the next project that no one else can deliver!