Welcome to our world
Innovative
360 agency
turning


ideas

ideas

into award-winning results

About us
We focus heavily


on

on

behavioral

behavioral

planning, the best way to achieve behavioral change!
We look at things at their core. First and foremost we look beyond the hype and buzz, clearing out the clutter and finding the path to behavioral change.  Then we create!
We are here, we exist in order to create behavioral change. Going deep into understanding the human mind, attitudes, heuristics, biases, influence points, inhibitors. 
We listen. We look for the core. We are discipline agnostic and tools independent.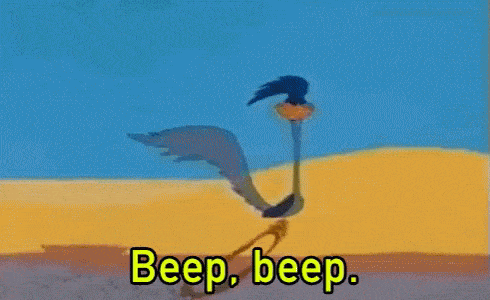 Tasos Tsarinopoulos
External services
hopeless romantic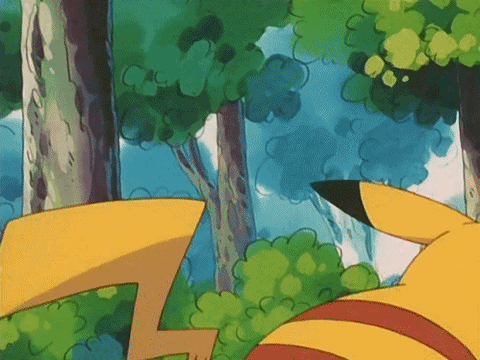 Dionysis Siamagkas
Art Director
At the beginning of his time, he was a confused young human. Today, he is a confused and not-so-young talented designer… Who is still a human though. A friendly and very smiley human, with a creative spirit and an overwhelming theatricalism! His main hobby is complying with and breaking the rules at the same time, through the spectrum of art. Recommended by the 29 people who recommend things.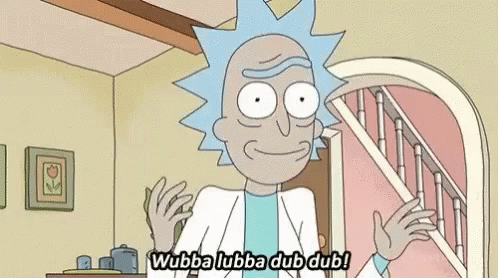 Konstantinos Lonis
Full stack developer
4c6f6e697320697320746865206d616420736369656e7469737420686572652077686f206d616b657320647265616d732074616b6520666f726d2e20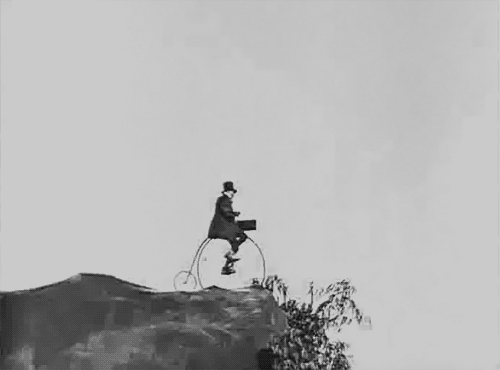 Danai Daska
Creative Director
Danai studied Philosophy at The University of Athens. And as if that wasn't impractical enough she went on to do a Master's in English Literature and Creative Writing at The University of Edinburgh. She has worked as a copywriter, a journalist, a creative writing tutor, a literary scout, and a translator. Her job at Leoussis_a sometimes consists of making water come alive and talk, writing madinades about ice cream and installing swings in bus stations
Indie Awards*
BEST PR AGENCY OF THE YEAR!
+ 9 more awards
PR Awards*
Best Campaign of the Year +
3 Gold
3 Silver and an extra bonus
1 bronze award
Influencers Awards*
1 Gold
1 Silver
2 Bronze
iab MIXX Awards*
1 Gold
4 Bronze
1 Members award
Social Media Awards*
Platinum Award
Events Award
+ 10 more awards
Content Marketing Awards*
5 Gold
2 Silver Awards
INDIE AWARDS*
21 Indie awards
3 times awarded AGENCY of the YEAR
Influencer Marketing Awards*
10 awards
iab MIXX Awards*
1 Gold
2 Silver
3 Bronze
1 Members
Social Media Awards*
3 Bronze
1 Silver
Event Awards*
1 Bronze
Ermis Awards*
Bronze Award for INTEGRATED CAMPAIGN LED BY PR
Influencers Awards*
13 Awards
Social Media Awards*
1 Gold for "Best of YouTube Communication"
1 Bronze for Best of Facebook Family of Apps Communication"
1 Bronze for "Best of YouTube Innovation"
Mobile Excellence Awards*
1 Gold for Design/Aesthetics
1 Bronze for Learning/Education Services
iab Hellas Mixx Awards*
1 Silver for "Digital Reputation Management"
1 Silver for "Branded Content and Native Advertising"
1 Bronze for "Cross-Media Integration"
No posts were found for provided query parameters.