Welcome to our world
Innovative
360 agency
turning


ideas

ideas

into award-winning results

About us
We focus heavily


on

on

behavioral

behavioral

planning, the best way to achieve behavioral change!
We look at things at their core. First and foremost we look beyond the hype and buzz, clearing out the clutter and finding the path to behavioral change.  Then we create!
We are here, we exist in order to create behavioral change. Going deep into understanding the human mind, attitudes, heuristics, biases, influence points, inhibitors. 
We listen. We look for the core. We are discipline agnostic and tools independent.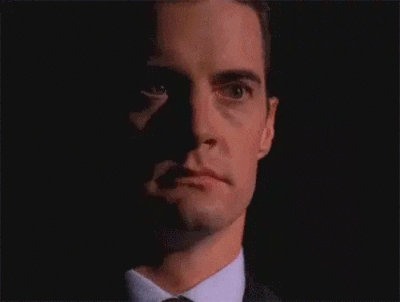 Christos Dimolikas
Video director
If you haven't checked our amazing videos already, you have to do so! Christos is our incredible in-house director, the guy with a lot of hair and even more creative ideas! His projects combine perfectly his artistic view with his marketing background and reflect his valuable 10 years' experience. He is also the co-founder of "Imagine The City", the project that makes Athens more beautiful and the video curator of Athens Biennale Agora. Easy-going, cool and always happy, you can spoil him with good food and tickets to the biggest music festivals!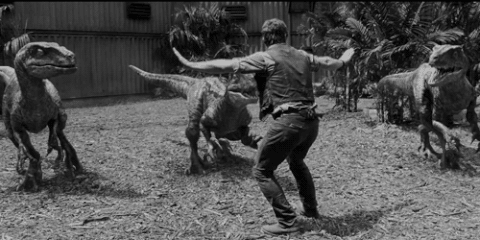 Maria Anesti
Video producer
"Never give in,
never, never, never."
Winston Churchill

With 20+ years ​of professional full-time ​experience in the production of ​advertising ​commercials, ​film and ​video​ presentations, and multimedia themes​​.
Organizing promotional, thematic, as well as interactive events ​for a variety of ​products and services in the Advertising industry.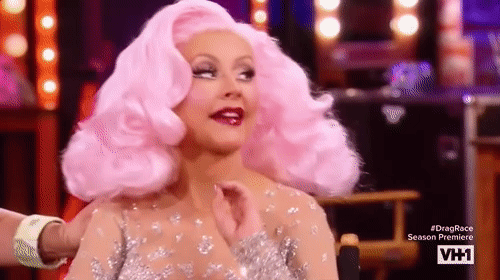 Elpida Lamprou
Copy writer
"Take your job seriously, but not yourself"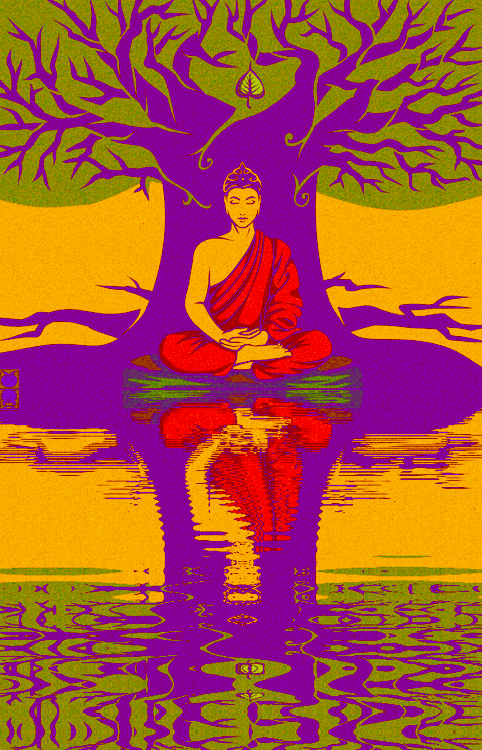 Angelika Leoussis
Owner / CEO
Our main strategic thinker and managing director, Angelika transformed an experienced, hard-selling ad agency into a fresh voice for the new generation. Charged with the smooth running of operations, one might expect her to abstain from the more creative side of things, something that could not be farther from the truth. She maintains oversight over every single project, putting her own personal touch on them and she still finds the time to pitch her own ideas and keep up with every new development in the industry.
Indie Awards*
BEST PR AGENCY OF THE YEAR!
+ 9 more awards
PR Awards*
Best Campaign of the Year +
3 Gold
3 Silver and an extra bonus
1 bronze award
Influencers Awards*
1 Gold
1 Silver
2 Bronze
iab MIXX Awards*
1 Gold
4 Bronze
1 Members award
Social Media Awards*
Platinum Award
Events Award
+ 10 more awards
Content Marketing Awards*
5 Gold
2 Silver Awards
INDIE AWARDS*
21 Indie awards
3 times awarded AGENCY of the YEAR
Influencer Marketing Awards*
10 awards
iab MIXX Awards*
1 Gold
2 Silver
3 Bronze
1 Members
Social Media Awards*
3 Bronze
1 Silver
Event Awards*
1 Bronze
Ermis Awards*
Bronze Award for INTEGRATED CAMPAIGN LED BY PR
Influencers Awards*
13 Awards
Social Media Awards*
1 Gold for "Best of YouTube Communication"
1 Bronze for Best of Facebook Family of Apps Communication"
1 Bronze for "Best of YouTube Innovation"
Mobile Excellence Awards*
1 Gold for Design/Aesthetics
1 Bronze for Learning/Education Services
iab Hellas Mixx Awards*
1 Silver for "Digital Reputation Management"
1 Silver for "Branded Content and Native Advertising"
1 Bronze for "Cross-Media Integration"
No posts were found for provided query parameters.