" It's all about people! In between you will find accuracy, communication, ideas and everything you need!"
Indie Awards*
BEST PR AGENCY OF THE YEAR!
+ 9 more awards
PR Awards*
Best Campaign of the Year +
3 Gold
3 Silver and an extra bonus
1 bronze award
Influencers Awards*
1 Gold
1 Silver
2 Bronze
iab MIXX Awards*
1 Gold
4 Bronze
1 Members award
Social Media Awards*
Platinum Award
Events Award
+ 10 more awards
Content Marketing Awards*
5 Gold
2 Silver Awards
INDIE AWARDS*
21 Indie awards
3 times awarded AGENCY of the YEAR
Influencer Marketing Awards*
10 awards
iab MIXX Awards*
1 Gold
2 Silver
3 Bronze
1 Members
Social Media Awards*
3 Bronze
1 Silver
Event Awards*
1 Bronze
Ermis Awards*
Bronze Award for INTEGRATED CAMPAIGN LED BY PR
Influencers Awards*
13 Awards
Social Media Awards*
1 Gold for "Best of YouTube Communication"
1 Bronze for Best of Facebook Family of Apps Communication"
1 Bronze for "Best of YouTube Innovation"
Mobile Excellence Awards*
1 Gold for Design/Aesthetics
1 Bronze for Learning/Education Services
iab Hellas Mixx Awards*
1 Silver for "Digital Reputation Management"
1 Silver for "Branded Content and Native Advertising"
1 Bronze for "Cross-Media Integration"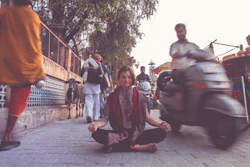 Olivia Kefala
General manager
Following a period of non-stop transits between Greece and New York, Olivia checked-in Leoussis_a with her luggage full of positive energy and experience of more than 7,000 days in Marketing and Advertising. Olivia is holding the management and operations key of the company and overviews all corporate and client's projects from A to Z. With a Data-Driven mindset and great experience in Big Data & Analytics, she values efficiency and loves results. When she is not working, she loves meditating to keep her spirit and mind in a balanced state. This is her own optimization framework!
"If you get up in the morning and think the future is going to be better, it is a bright day. Otherwise, it's not." – Elon Musk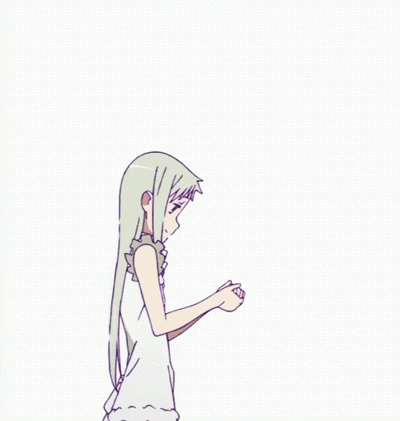 Eleftheria Sklivaki
HR & Accounting manager
Crazy about keeping everything well organized, not a fan of the numbers yet ended up to "serve" them. A multitask person that gathers up various functions beyond those of Accounting. Always at the forefront, she has been working successfully for the company during the last 19 years. In addition, she possesses a restless artistic spirit, likes to learn new things and deals with anything creative and travel like.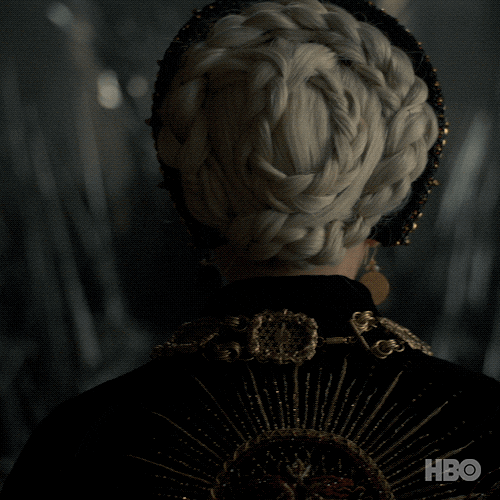 Diamantina Koutsioumpa
Digital performance marketing manager
In a world where you can be anything, be kind.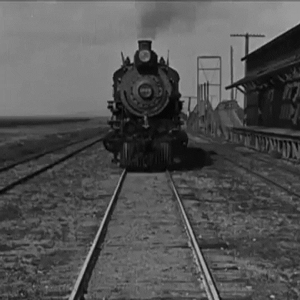 George Tsapis
Video editor / Sound design
George studied Communication and Mass Media Theory at the University of Athens. From an early age, he discovered his passion for cinema and especially for editing, which is considered by many the essence of moving image. Since his graduation, he has been constantly working as an editor in a variety of video forms from Tvc Commercials to Documentaries, Fiction films, etc. He considers the emotional engagement of the audience as the milestone of storytelling and tries to achieve it in every project. He loves his job. Almost as much as playing football.