Sloggi Body Adapt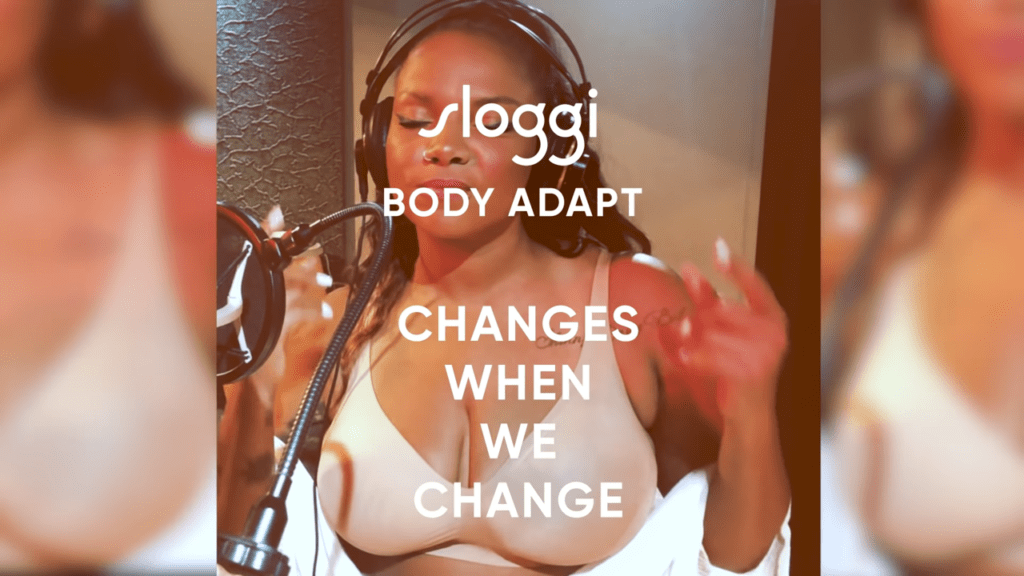 The Request
Our client was preparing a 360 international campaign for its new Sloggi Body Adapt product line, targeting young Millennials. These people are always on the move and in a constant flow of change. So, sloggi wanted to offer them a product that does just that. "Μoves when they move, changes when they change". Body Adapt underwear can be totally adapted to every movement and change in the body and ultimately become ONE with the wearer.
Our job was to "adapt" the campaign locally, create local content which would match global content and promote the Sloggi Body Adapt campaign's key message and idea.
The Challenge
The key to a successful localization of the campaign, was, the protagonists. So, we had to carefully select our campaign's ambassadors so that their personalities, lifestyles and aspirations would fully capture the heart and soul of Gen Z. People who are always on the move, passionate, creative, who embrace the changes in their bodies and need their underwear to do the same.
After reviewing all sort of artists micro-influencers, we came to our final pick. Gogo Farmaki, fashion designer and active sloggi ambassador, Idra Kayne, singer-musician and Angeliki Katri, dancer. We asked these inspiring young women to shoot their own videos for our Body Adapt campaign. Their task was to provide us with short interviews and footage of them creating, dancing, singing, etc. While wearing the new Body Adapt bra. In their videos our heroines introduce themselves, present their art make a point of how Body Adapt is there to support and adapt to every change in their bodies and lifestyles. Then, we edited, added special effects, supers, etc.. Αnd shared the final videos in sloggi Greece's social media. In addition, we created teaser-snap videos for each influencer, to maximize viewership on more "snackable" video assets.
All three Body Adapt ambassadors shared our content in their own social media as well. To maximize the impact of our local campaign, we also added challenges for our ambassadors' fans. Τhey invited their followers to a contest to win the new Body Adapt. Also, reminder posts and stories followed the contest launch and further boosted our campaign.