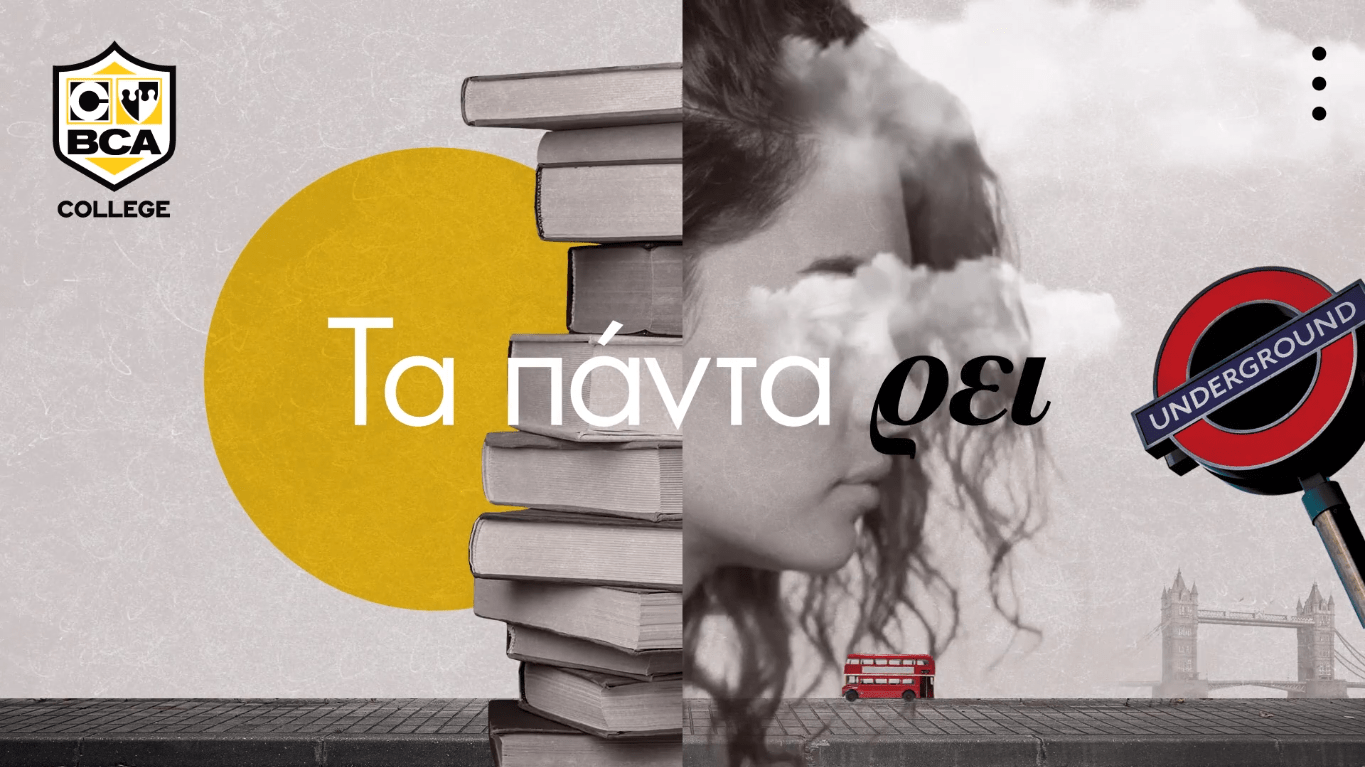 Welcome on board BCA College!
COVID 19 brought about so many changes in our lives. From the way we work to the way we study. Suddenly, studying abroad, which is high in the student choice list, was difficult, uncertain and problematic. Remote Studying was an option for new students, but not an ideal one.
Our Campaign stressed the fact that in a changing world, where almost nothing is constant, experience plays a crucial role. Experience is twofold. It is on the one hand the experience of the Institution and the competence to deal with complicated and demanding situations like COVID. And on the other hand, is the very important experience a student enjoys when on location, in a wonderful campus, which a BCA student would have.
Watch More: BCA – RETHINK 2020